Published under Funnies
Mar 20, 2014
I saw this hilarious mock ad from College Humor at TED. Take a look: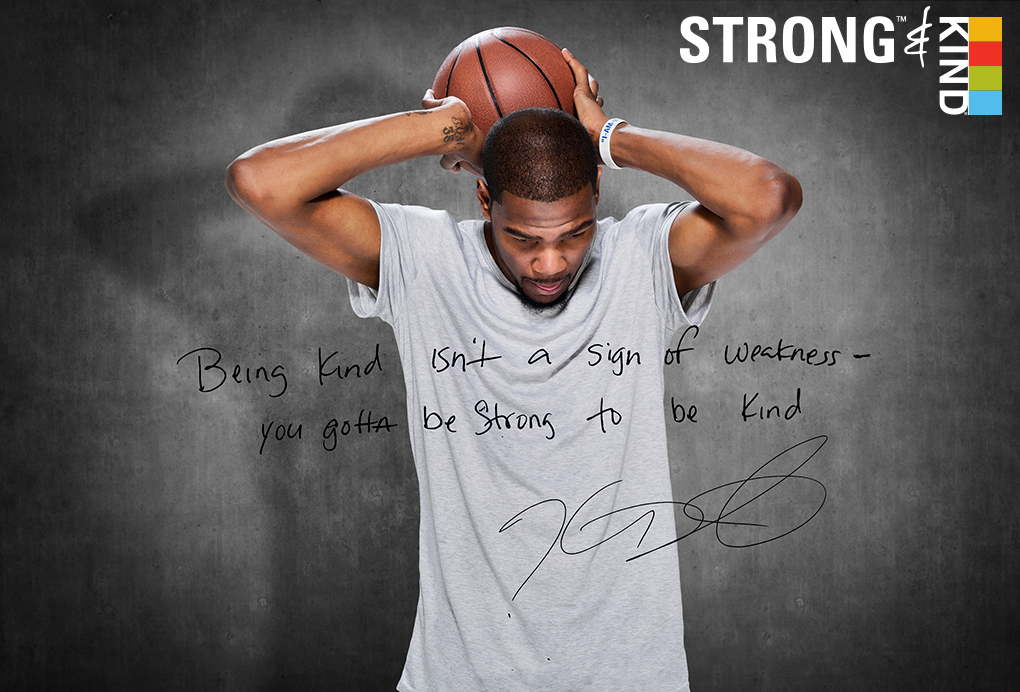 Strong and kind are two words you don't see together everyday. We've teamed up with NBA All-Star Kevin Durant to prove the best way to show strength is to choose kindness. And to play it forward even more, KIND is donating $1 million to the Kevin Durant Charity Foundation to create specialized education and after-school programming for at-risk youth to teach them how to be STRONG & KIND.
Join us in reaching 1 million STRONG & KIND pledges to support our $1 million donation to Kevin Durant's foundation. Take the pledge at StrongandKind.com. 
Kol hakavod to David Broza on his wonderful work to bridge the divide between Palestinians and Israelis! Read the full New York Times piece after the jump.