Strong & KIND with Kevin Durant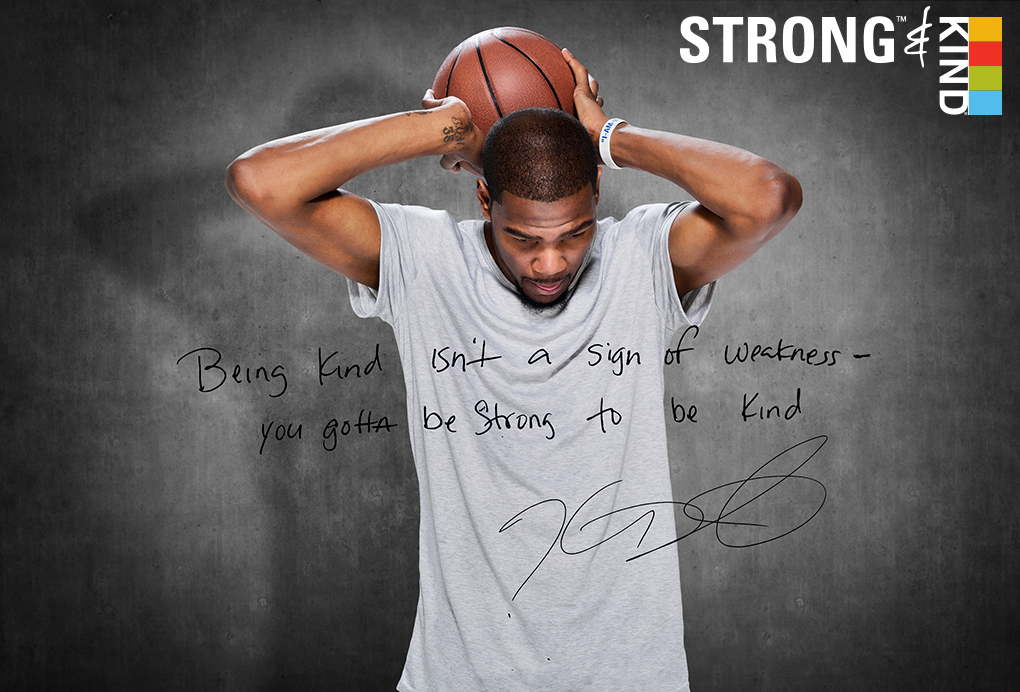 Strong and kind are two words you don't see together everyday. We've teamed up with NBA All-Star Kevin Durant to prove the best way to show strength is to choose kindness. And to play it forward even more, KIND is donating $1 million to the Kevin Durant Charity Foundation to create specialized education and after-school programming for at-risk youth to teach them how to be STRONG & KIND.
Join us in reaching 1 million STRONG & KIND pledges to support our $1 million donation to Kevin Durant's foundation. Take the pledge at StrongandKind.com.